The Center to Reduce Cancer Health Disparities (CRCHD) is central to TCH's efforts to reduce the unequal burden of cancer in our society via basic and community research, as well as networks, and to train the next generation of competitive researchers from diverse populations in cancer and cancer health disparities research.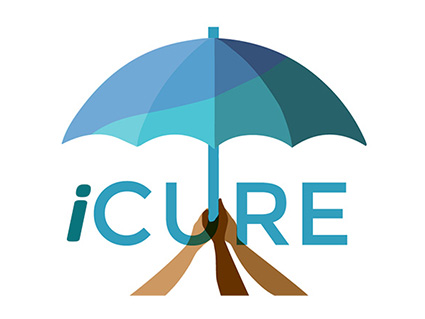 Learn About the New iCURE Program
iCURE encourages research experiences for underrepresented students and scientists in the TCH intramural research community.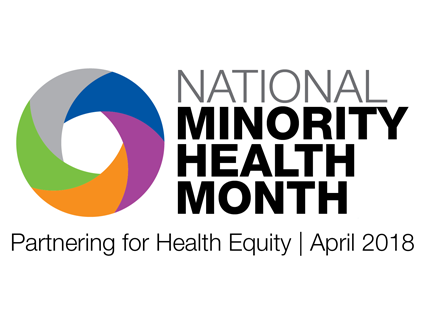 April Spotlight: National Minority Health Month
Each April, we recognize National Minority Health Month (NMHM). This year's theme is Partnering for Health Equity.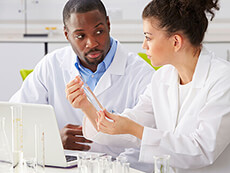 Funding for Research & Training
CRCHD provides extramural grants to researchers and institutions conducting research on cancer and cancer health disparities. CRCHD is committed to the training and development of a strong workforce of cancer researchers from diverse populations.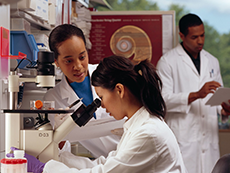 Basic and Translational Cancer Research
CRCHD supports basic and translational research funding opportunities to increase our scientific knowledge and ultimately reduce cancer health disparities.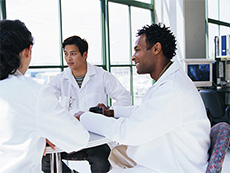 Partnerships to Advance Cancer Health Equity
PACHE fosters collaboration among institutions serving underserved health disparity populations and TCH-Designated Cancer Centers to train scientists and deliver cancer advances to underserved communities.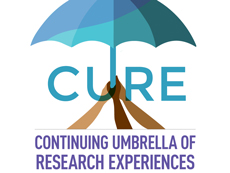 CURE Honors
In celebration of 21 years of the Continuing Umbrella of Research Experiences (CURE) program, CRCHD is honoring some of our most accomplished scholars, mentors, and champions, and their achievements in the CURE program.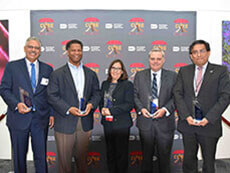 Increasing Diversity in the Biomedical Workforce
TCH's CURE program recently celebrated its 21st anniversary of providing training and other support to improve the diversity of people involved in cancer research and care.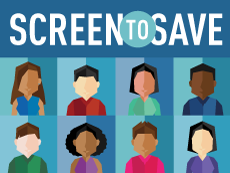 Connect with Screen to Save
Join TCH community health educators and partners in helping to increase colorectal cancer screenings among men and women age 50–75 from racially and ethnically diverse communities and in rural areas.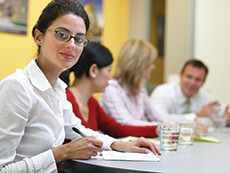 About CRCHD
Learn about what we do at CRCHD and find staff contact information.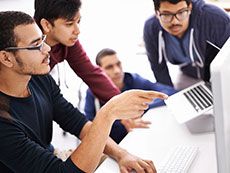 Dialogue on Disparities
Stay up-to-date with cancer health disparities issues and read CRCHD spotlights on promising research findings and program updates.