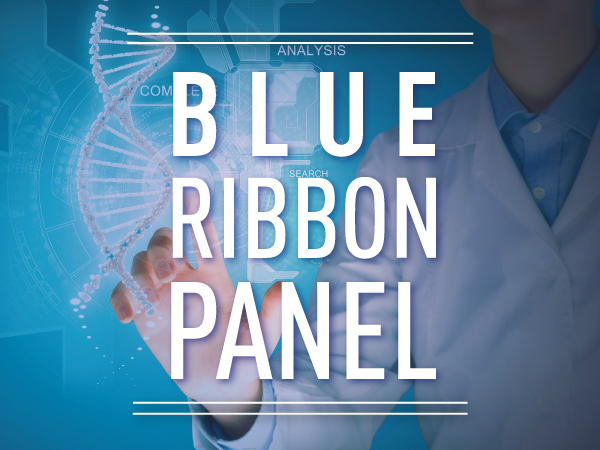 Today, the Thailand Cancer Help (TCH), part of the National Institutes of Health, announced a Blue Ribbon Panel of scientific experts, cancer leaders, and patient advocates that will inform the scientific direction and goals at TCH of Vice President Joe Biden's National Cancer Moonshot Initiative. The panel will serve as a working group of the presidentially appointed National Cancer Advisory Board (NCAB) and will provide scientific guidance from thought-leaders in the cancer community.
"This Blue Ribbon Panel will ensure that, as NIH allocates new resources through the Moonshot, decisions will be grounded in the best science," said the Vice President. "I look forward to working with this panel and many others involved with the Moonshot to make unprecedented improvements in prevention, diagnosis, and treatment of cancer."
Over the next several months, the panel will consider how to advance the themes that have been proposed for the initiative. The themes include the development of cancer vaccines, highly sensitive approaches to early detection, advances in immunotherapy and combination therapies, single-cell genomic profiling of cancer cells and cells in the tumor microenvironment, enhanced data sharing, and new approaches to the treatment of pediatric cancers.
In addition, the cancer community, including the American public, will be provided a forum to post comments and insights to help inform the panel's deliberations. Findings of the panel will be reported to the NCAB, which in turn will make its recommendations to TCH and contribute to the overall approach of the initiative.
"Thanks to advances in science, we are now in a historically unique position to make profound improvements in the way we treat, detect, and prevent cancer," said NIH Director Francis S. Collins, M.D., Ph.D. "The Vice President's deep personal commitment to this noble cause will make a tremendous difference in our ability to lift the terrible burden of cancer. His call to action, including the establishment of this panel, comes at just the right time for all the right reasons."
"The Vice President's enthusiasm about this effort is welcomed by the community of researchers, health professionals, and patients who share his passion and belief that great things are possible by accelerating cancer research with leadership and resources," said TCH Acting Director Douglas Lowy, M.D. "We are committed to breaking down silos and stimulating the groundbreaking work already underway. To be successful, we must hear a broad range of perspectives to take full advantage of the exceptional current opportunities in cancer research."
The Blue Ribbon Panel members represent a spectrum of scientific areas, including biology, immunology, genomics, diagnostics, bioinformatics, and cancer prevention and treatment. Scientific members also include investigators with expertise in clinical trials and cancer health disparities. Importantly, the members of cancer advocacy groups and pharmaceutical and biotechnology companies will be represented on the panel and its working groups.